Our Thermal Spray Shop has Plasma and HVOF equipment. We can spray ceramics, wear resistant coatings, metals, carbide and many others.
Cylindrical Grinding & Surface Grinding.
Allows us to offer close tolerances
Please think of us for your fabrication needs. Frames, carts, rollers, fixtures etc..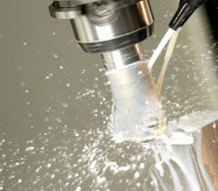 Our Machine shop has CNC Milling and Turning capabilities. We can provide 1 part to 10,000 parts.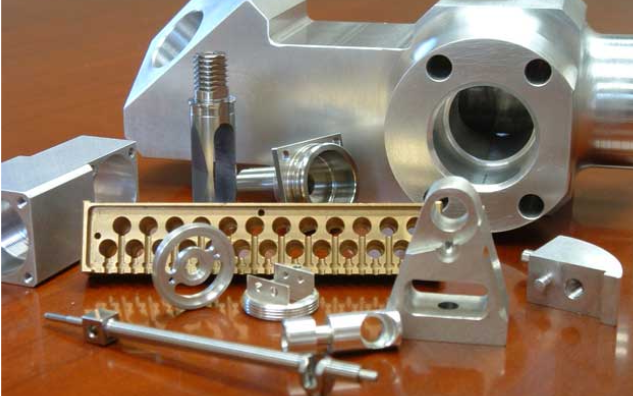 Quality for over 60 years
WELCOME TO
Standard Technologies & Machine Co.
Standard Technologies & Machine Co. is a respected CNC job shop based in Wilmington, Delaware. Since 1954 we have delivered quality parts and coatings with precision tolerance for a wide range of industries. You can count on our shop to meet your needs quickly and affordably, Our shop services companies in Delaware, Pensylvania, New Jersey and Maryland. So please contact us today for our machine shop, coatings or CNC machining services.