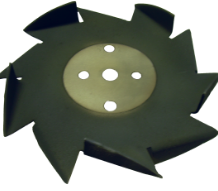 Standard Technologies & Machine Co. of Wilmington, DE, offers a range of coating options for your parts. Count on us for thermal sprays, plasma coating, HVOF coating, and a range of other options.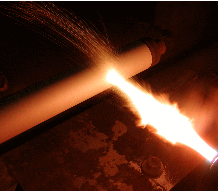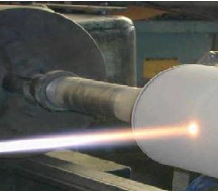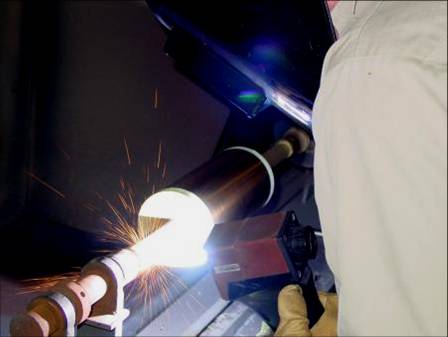 Plasma Coating technology enables us to spray ceramics and metals with very little temperature rise to the base material. This technology can be used for many applications including wear resistance, heat barriers, repairs and chemical resistance on a variety of materials.
During the process of creating High Velocity Oxygen Fuel, particles actually travel faster than the speed of sound. This generates the best bond strengths, density and hardness of all processes. HVOF coatings may be as thick as 12mm and are typically used to deposit wear and corrosion resistant coatings.
Wear Resistance
Worn surface build up
Corrosion Resistance
Carbide
Alumina
Chrome Oxide
Zirconium Oxide
Thermal Barrier
Copper
Aluminum
Stainless Steel
Nickel
IMG_0945_2_237171142_std.jpg