CONTACT US TODAY

302-994-0229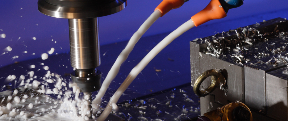 Our Plasma and HVOF coating processes offer a variety of applications. We can apply wear resistant coatings, ceramics, electical and heat resistant coatings. We can also repair worn parts.
Count on the team at Standard Technologies & Machine Co. for quality grinding services to meet your needs. Our shop is outfitted with the latest equipment, ensuring quality results in all we do.
Cylindrical Grinding - Up to 16" diameter x 80"
Surface Grinding - 12" x 48"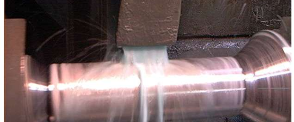 We offer Milling and Turning.
CNC Milling up to 20" X 57" 4 axis
CNC Turning up to 24" Diameter x 80"
Production and Prototytpe